Spring is the season of renewal, and that includes your skincare routine! As the weather warms up and the air gets a little more humid, it's time to switch up your nighttime skincare routine to make sure your skin stays fresh and glowing. Here's a look at my nightly skincare routine for spring, including some tips and tricks for keeping your complexion looking its best.
Step 1: Double Cleanse
The first step in my nightly skincare routine is double cleansing. I start with an oil cleanser, like the DHC Deep Cleansing Oil, to remove any makeup, sunscreen, or other impurities from my skin. Then, I follow up with a gentle water-based cleanser, like the CeraVe Hydrating Facial Cleanser, to ensure that my skin is completely clean and ready for the next steps.
shop the post
CeraVe
Hydrating Facial Cleanser
Step 2: Exfoliate
Next up is exfoliation. In the spring, I like to use a gentle chemical exfoliant, like the Paula's Choice Skin Perfecting 2% BHA Liquid Exfoliant. This helps to slough off any dead skin cells and unclog my pores, leaving my skin looking brighter and smoother.
shop the post
Step 3: Hydrate
Hydration is key for keeping your skin looking fresh and dewy in the spring. I like to use a hydrating toner, like the Hada Labo Gokujyun Premium Lotion, to add a layer of moisture to my skin. Then, I follow up with a hydrating serum, like the Cosrx Hyaluronic Acid Hydra Power Essence, to really lock in that moisture.
shop the post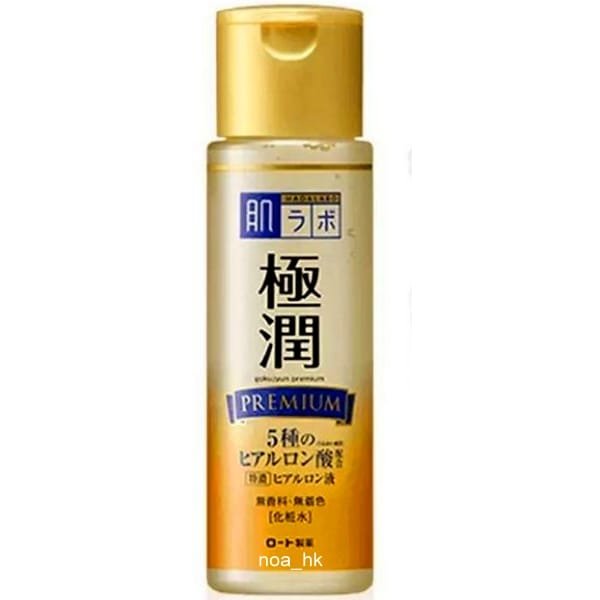 Hada Labo
Hyaluronic Milky Lotion
Step 4: Treat
If you have any specific skin concerns, like acne or hyperpigmentation, now is the time to address them with targeted treatments. I like to use The Ordinary Niacinamide 10% + Zinc 1% serum to help brighten my skin and fade any dark spots or blemishes.
shop the post
Step 5: Moisturize
Last but not least, it's time to moisturize. In the spring, I like to use a lightweight moisturizer, like the Belif The True Cream Aqua Bomb, to give my skin the hydration it needs without feeling too heavy or greasy.
shop the post
Bonus Step: Sheet Mask
If my skin is feeling particularly dry or dull, I like to add in a sheet mask a few times a week. My current favorite is the Lululun Precious White Face Mask, which is infused with brightening and hydrating ingredients.
Lululun
Face Mask Precious White
By following this nighttime skincare routine for spring, my skin stays fresh, glowing, and ready to take on the day. Give it a try and see how it works for you!