Nail art is an excellent way to express your creativity and add a pop of color to your look. With endless design options and techniques, it can be overwhelming to choose a style to try at home. That's why we've put together a list of creative and trendy nail art ideas to inspire you. From simple designs to intricate patterns, there's something for everyone to try.
Abstract Designs
If you're looking for a bold and modern look, abstract nail art is perfect for you. Use bright colors and bold shapes to create a unique and eye-catching design. You can use a striping brush to create lines, dots, and shapes or opt for a sponge to create a gradient effect.
French Tips with a Twist
French tips are a classic nail design, but you can add a twist to make them more interesting. Try using different colors, such as pastels or metallics, for the tips or add a design element, such as a stripe or dot, to the tip.
Ombré Nails
Ombré nails are a subtle yet stylish design that can be achieved with a sponge. Blend two or more colors together for a gradient effect that transitions smoothly from one shade to the next.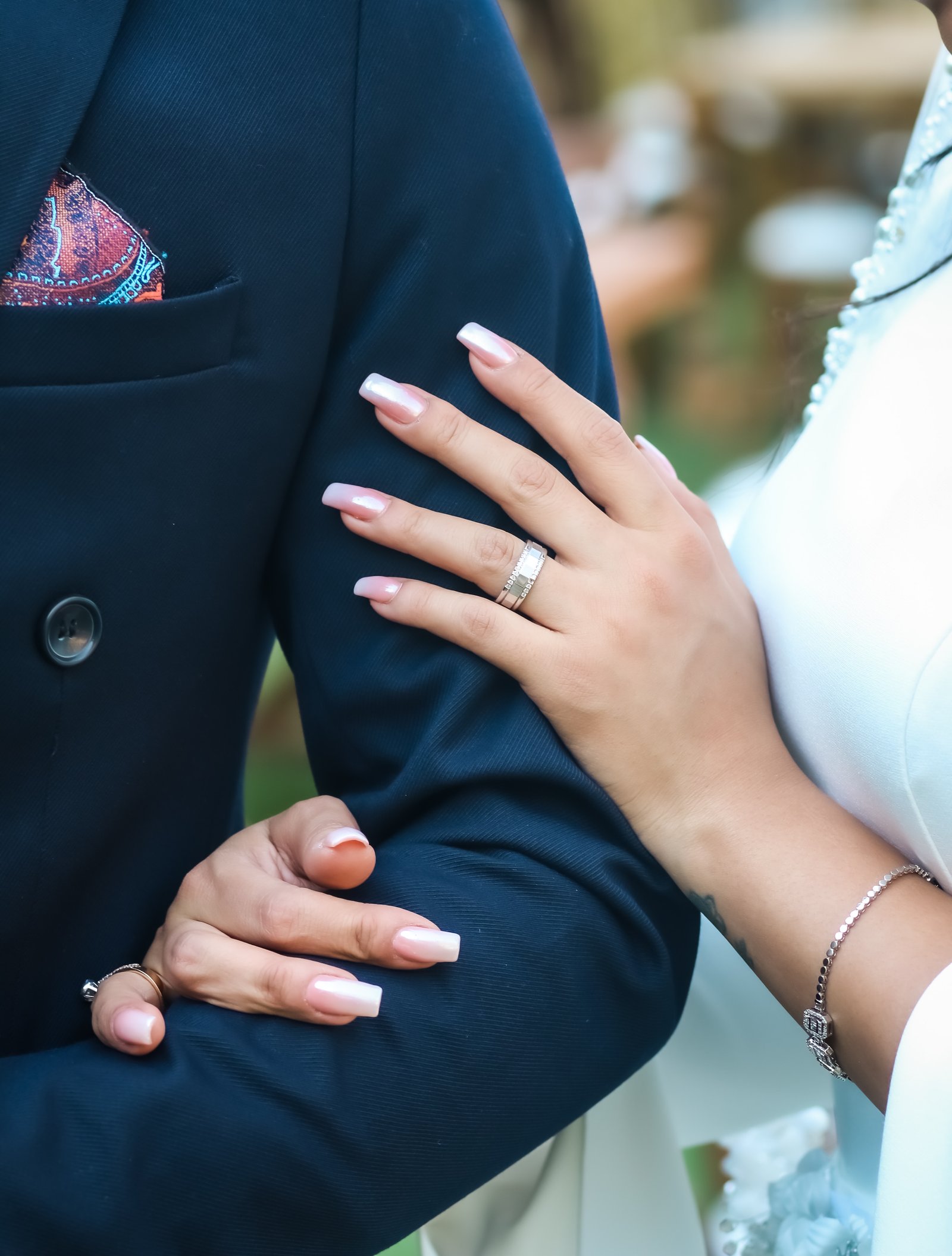 Floral Prints
Floral prints are a popular design for spring and summer. Use a small brush to create tiny flowers or use a stamping tool for a more intricate design. You can also mix and match colors to create a unique and personalized look.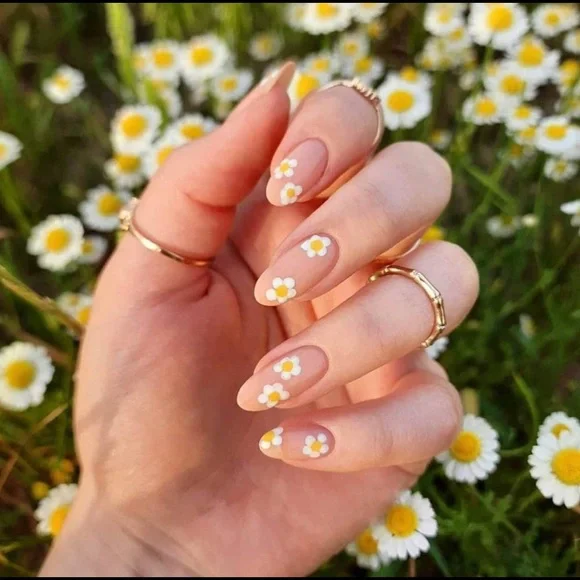 Geometric Patterns
Geometric patterns are a trendy and modern design that can be achieved with striping tape or stencils. Use contrasting colors and shapes to create a bold and graphic design.
Whether you're a beginner or a pro, these nail art ideas are sure to inspire you to try something new. Experiment with different colors, shapes, and techniques to create a unique and personalized look that reflects your style.