Our Purpose
We curate the best finds for everyday living
Meet Alyssa
Owner + Deal Lover
Welcome to my little slice of the interweb to share outfits for less, amazing shopping deals, show progress of our home (it's a never-ending project, right?) and talk about adulthood (the toughest hood I know). I am a firm believer in personal style, saying what you mean, asking for what you want, and elevating your everyday, whatever that means to you.
"Don't trade in your integrity for influence."

– Richie Norton
a few of my favorite things
Favorite movie
Titanic
favorite soda
Dr. Pepper for life!
Couldn't live without
Mi Familia
Favorite destination
Clearwater, Florida
My guilty pleasure
MiniBon Roll from Cinnabon
Favorite Color
Yellow
On repeat
Thank God
by Kane Brown, Katelyn Brown
Currently Binging
One Tree Hill and Vampire Diaries
Our Values
Dedication
No shopping trip ever too big or small!
We scour the web for it all to save you time and money so you can make the most of every day.

Integrity
The trust of our readers is essential. We renew that trust every day through the actions and judgment — in our journalism and in public.

Communication
We are committed to the transparent exchange of information and ideas as well as encourage respectful interaction through listening & understanding.
Meet the team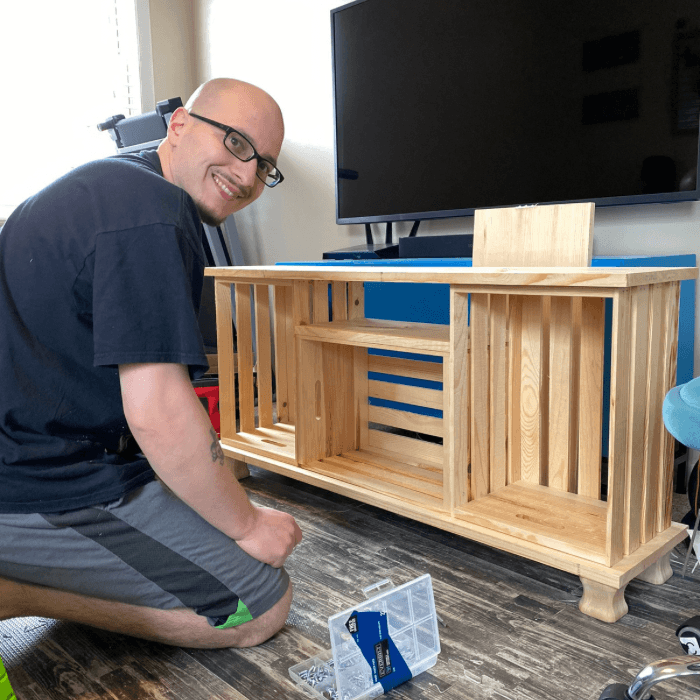 Bobby
CFO & Mr. DIY-ER
I see it, I build it, they love it! I like scrolling thru TikTok & Pinterest for things I can find and remake at a fraction of the cost.
Lil Z
SHOPPING ninja
Your favorite broke tour guide thru all the amazing retail stores. Never know what I can find on the bottom shelve.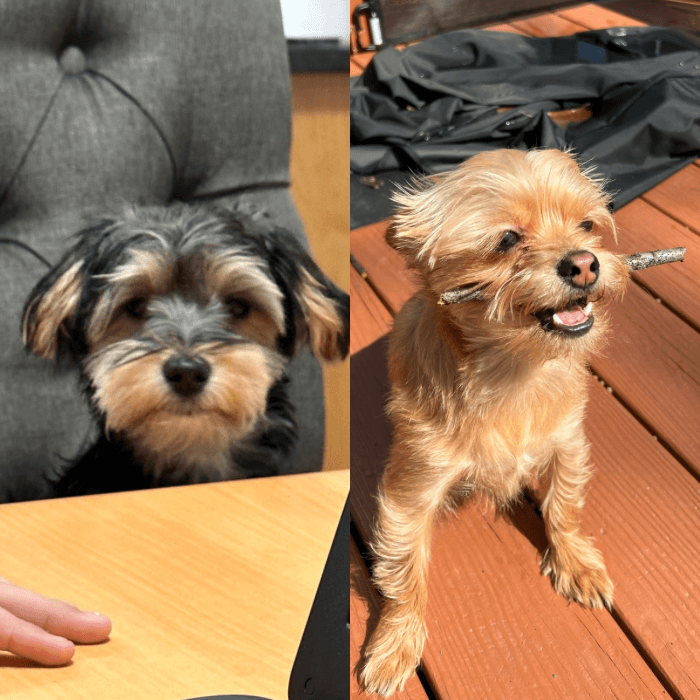 Rusty & Teddy
Shopping buddies
We are the dynamic duo always ready for dog treats and in-store cart ride along. But be warn, if you see us in a cart and come say Hi – we'll without a doubt lick your face.
Rocky
SKY BUDDY Support
The OG cart buddy helping from the sky above. Known famously for "Can I have some pleasssse, promise I won't get sick!
Questions Or Inquiries?
Send us an email or fill in the contact form if you have any questions or want to work together.